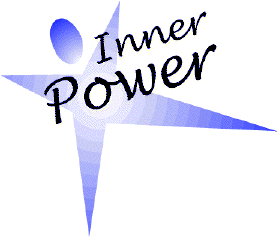 Career

"What do I want to be when I grow up?" Today, this is a question that many people find themselves asking, whether they're 10, 20, 30, 40 or even older. Sometimes this questioning is a function of personal growth and development. Sometimes it comes out of disappointment and frustration in a current career. Sometimes it's because they've never felt they had a right to ask the question before. Whatever the reason, it's a legitimate question.

Today, there are many more career options available than ever before, to people of all ages. There's both good and bad news in that fact, the bad news being that with so many choices, it becomes more difficult to focus in on a specific career direction. Another problem is that many times we choose a career based on money, excitement, geography, prestige, etc., only to find in short order that the industry is being down-sized, the novelty has worn off and we're bored, or some other business or product has become the new darling of the popular culture. We find that we've ignored those elements and characteristics of a profession which carry with them long-term satisfaction and success.

Hypnotherapy is a very effective way to deal with any number of various career issues, whether they be problems in a current job, gaining understanding and direction regarding an upcoming promotion or job change, or even just getting a clearer understanding of what your interests and gifts are in terms your career. There are any number of useful testing instruments for career counseling, which are geared toward helping you understand your personality type and your areas of interest. Hypnotherapy helps to get at the more deeply hidden strengths and weaknesses that are significant factors in making important career decisions.